The Car Guide 2018 | Best Buys | Compact Cars | Mazda3
December 11 2017,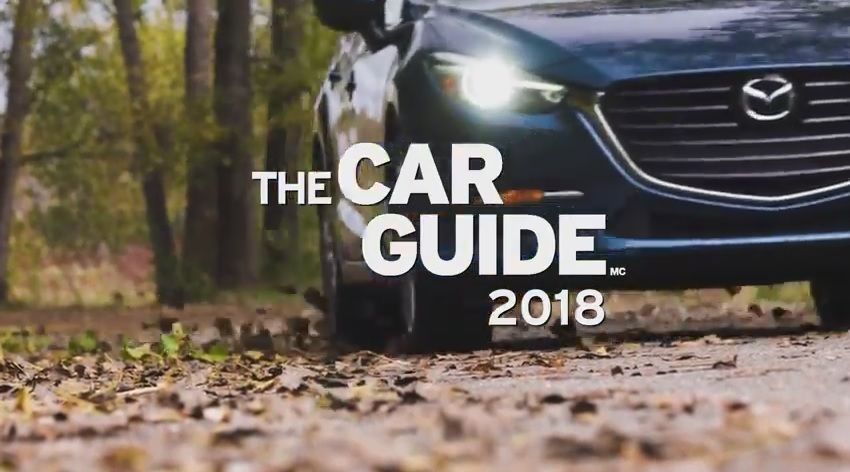 The 2018 Mazda3 has been named a Best Buy in its class for 2018
This versatile five-door hatchback seamlessly tackles your day-to-day while serving up superb driving dynamics. With advanced technology, innovative safety options, high-end features and a fully configurable interior, the 2018 MAZDA3 Sport delivers exceptionally detailed craftsmanship and uncompromising driving exhilaration.
Watch and see why the 2018 Mazda3 has been named the Car Guide "2018 Best Buy" in its class!