The agile and dynamic 2012 Mazda 2
June 26 2012, David Létourneau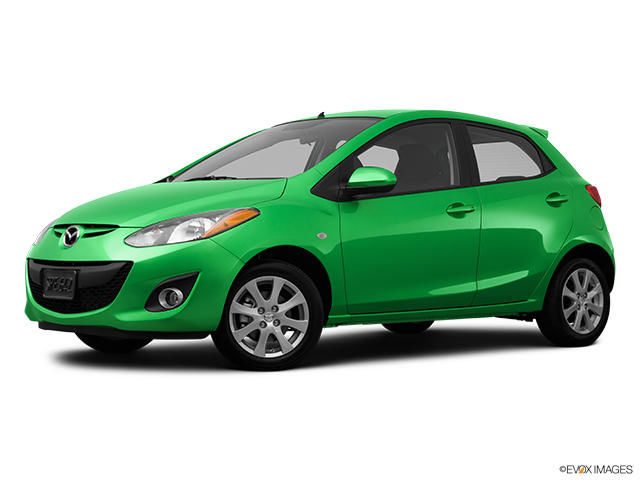 Subcompact cars are increasingly in demand and there is more and more competition. The category's growth is partly due to gasoline prices that never stop increasing. The little Mazda 2, newly arrived here, offers more than fuel economy......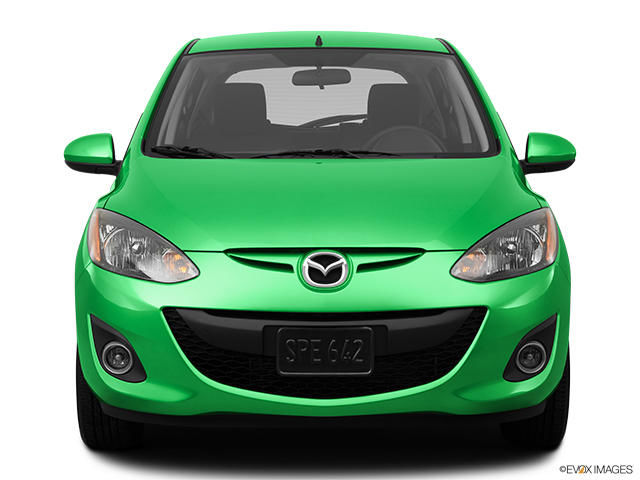 Automaker Mazda has designed the 2012 Mazda 2 for drivers who want to go everywhere on winding roads, safely. This sub-compact has great handling and its stability is enhanced by its short wheelbase. The Mazda 2 is dynamic and offers a performance that is ideal for most drivers of this type of vehicle.
Despite its small size, the 2012 Mazda 2 has several features that make it safe. In addition to enjoying impressive visibility, the driver can count on an anti-lock braking system (ABS) with electronic brake force distribution, emergency brake assist, dynamic stability control, and traction control is available on some models.
The 2012 Mazda 2 has external lines enhancing the well-known sporty side of Mazda. A low bumper and a short front gives it dynamism and emphasizes once again visibility. Taillights are well-defined and blend wonderfully with the tailgate.
Inside, the layout is reminiscent of the sporty feel of the outside. The cabin is extremely quiet for a small car of this type.
The 2012 Mazda 2 is available at an affordable price suitable to the smallest budgets. It is safe, easy to handle and sporty looking.
Ask your Kentville Mazda dealer about the Mazda 2 and plan a test drive today!